Book Your Comprehensive Wellness Consultation 
(301) 824-HEAL (4325)
healingwaters@myactv.net 
Appointments Are Required For All Personalized Services 
Remote Services 
Worldwide or In Office
Visits in Maryland
Discover a Healthier Life by Uncovering the Root of Your Health Challenges and the Answers You Need to Heal and … Live Your Best Life!
We offer support to help you feel better now by blending Eastern and Western Therapies, Remedies and Energy Modalities
If you don't want a cookie-cutter approach to wellness and are looking for someone who will listen to you, understands you, and wants to get to the root of your issue to correct it at the source, then you are at the right place .
We work with patients who have been diagnosed with Lyme disease, fibromyalgia, cancer complications, chronic pain, neurological issues, depression, anxiety, digestive issues, weight loss and more.
What Makes Us Unique Is That We Provide:
Compassion combined with knowledge and experience 
Work on getting to the root of your health issues  
Support to help you get where you want to be as quickly as possible 
A natural approach by reducing or eliminating unnecessary medications (along with their side-effects) or supplements
Energy work and education for pain, depression, anxiety, and negative sources
A true Holistic approach to wellness including ALL aspects of Physical, Mental, Emotional and Spiritual Health
We invite you to experience our relaxed, professional environment and complimentary healing therapies and services. 
Visit us at our local office or work directly with Dr. Linda Potts remotely worldwide.
What People are Saying…
---
"It's only since I have worked with Dr. Linda that I have experienced a MAJOR transformation in getting healthy, mind, body and spirit. She truly has an amazing gift!"

— R. Murphy
"I wanted to get the root of my health issues and desired fast results. I worked with Dr Linda remotely from across the country, and my experience was a powerful as sitting right there with her. She shared a wealth of wisdom and guided me both intuitively and holistically towards improving my health quickly. She is brilliant, caring and a joy to work with!"

— D. Allen
"Dr. Linda is a blessing to me. She gave me back my life — only better! Before working with her I had headaches every day and my foot pain was hard to take. After just 3 days I saw a change without pain and headaches and I'm still having positive results."

— Debbie N.
"When I started working with Dr. Linda I was completely exhausted and had hip pain along with other health challenges. After my very first visit my energy level increased dramatically and after my second visit my hip paid was almost nonexistent. I have continued to work with her on other minor health issues to gain optimal health. I highly recommend her services for anyone with major or minor health issues. She treats the whole person instead of simply masking the symptoms"

— Kim K.
Book a Complimentary 15-Minute Discover Call Today!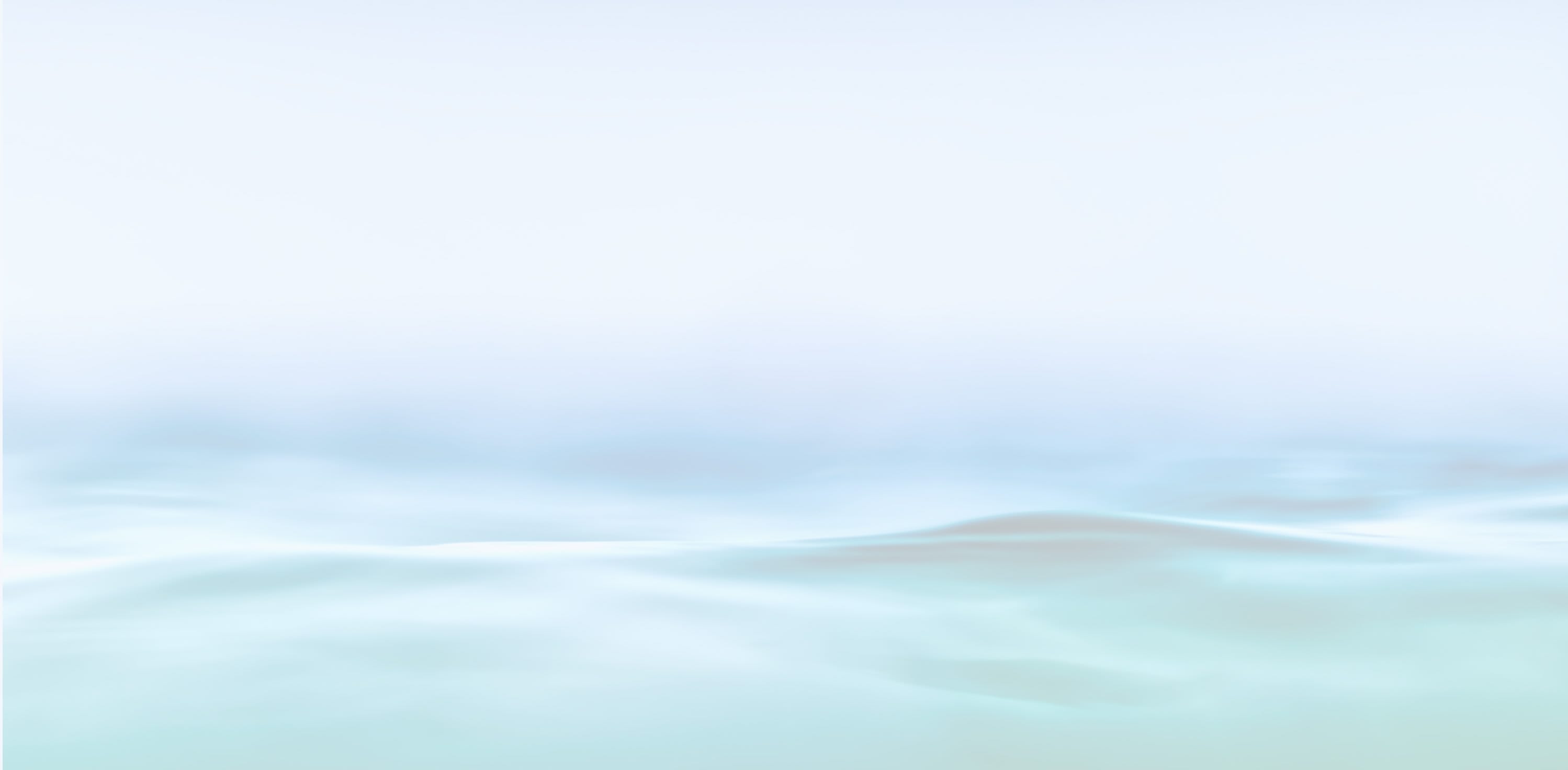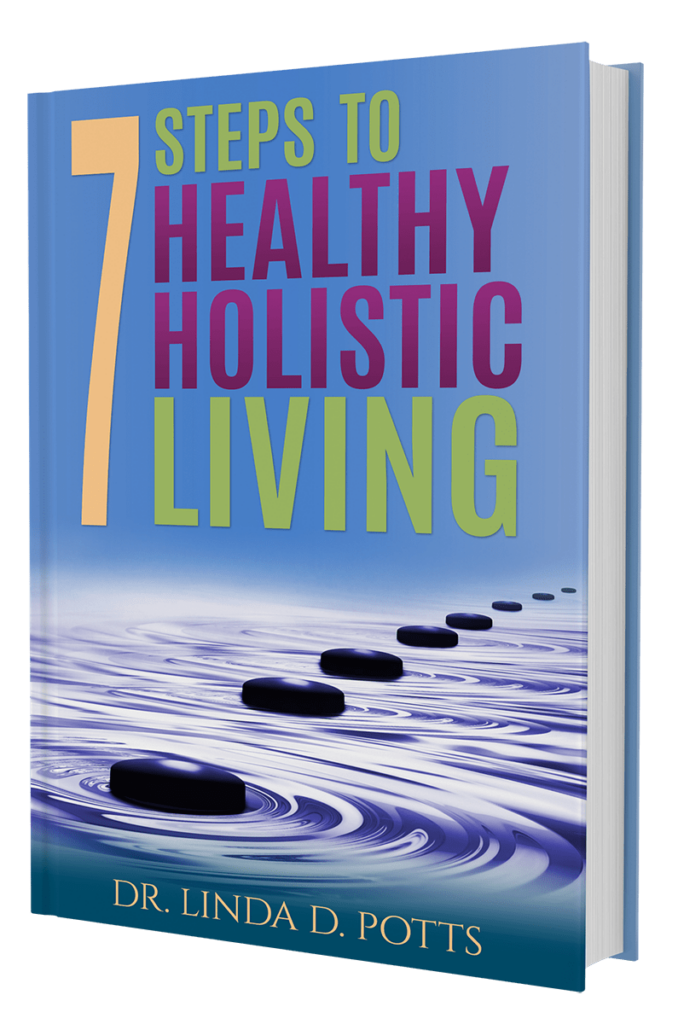 Get Your Free Guidebook
Subscribe to our mailing list and receive your free guidebook,
7 Steps to Healthy Holistic Living.
 Let Us Bridge the Gap Between Your Traditional Doctor and Natural Health