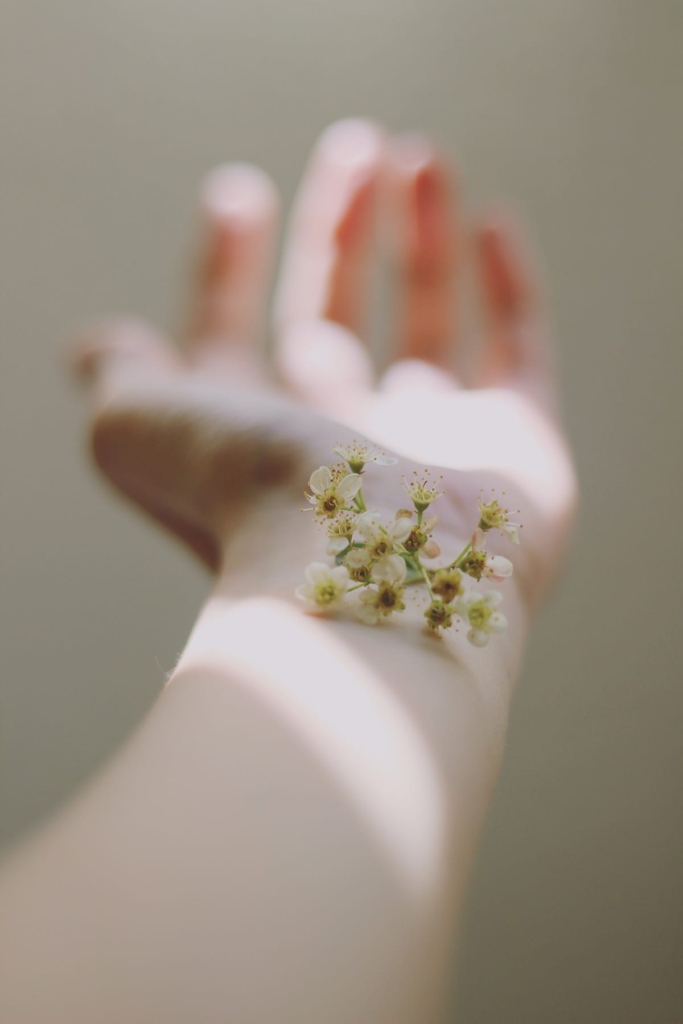 If you suffer from allergy symptoms or sensitivities, this is the program for you!!
Dr. Teryl Boothe, who specializes in treating allergies and sensitivities, created an extremely effective program to eliminate sensitivities.  I purchased his program, and my patients are experiencing amazing results! It's so exciting for me, as a Practitioner, to see people getting relief from the suffering they have been experiencing for years.
If you are ready to be free from your sensitivity symptoms, please read the report below.
Read This Report to Learn Why You Should Have Your Allergies Treated NOW, and What's Likely to Happen if You Don't! (Believe me, it's not Pretty!)